Looking for a dynamic career in real estate working for the #1 Real Estate Company in North America and now Worldwide?
Look no further...
We offer:
*World-class Education and Training
*Industry-leading Technology including eEdge! The ONLY lead to close systems offered in the industry to KW agents.
*Profit Sharing Opportunities
*Agent Branding-It is all about YOU!
Contact us
for details and let's get started!
Looking for a Career with Keller Williams Realty in Bullhead City OR Abroad?
Contact me today for a confidentional lunch.

Ready To Learn More?
Would you like to schedule a
confidential conversation
today - about the impact of joining forces with North America's most agent-centric real estate company?
Contact me
and let's get started!
Careers with Keller Williams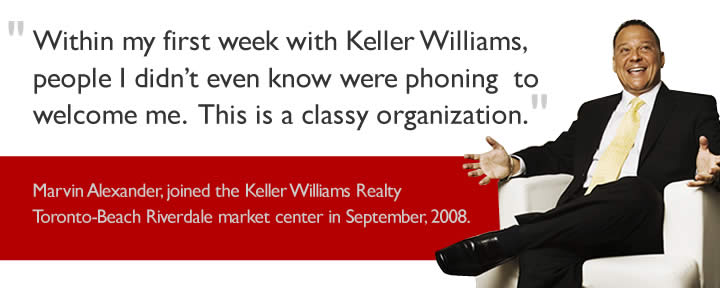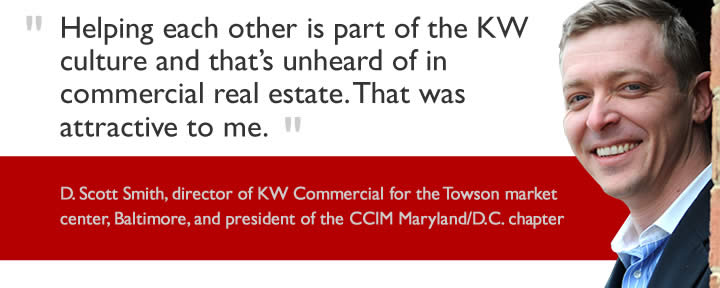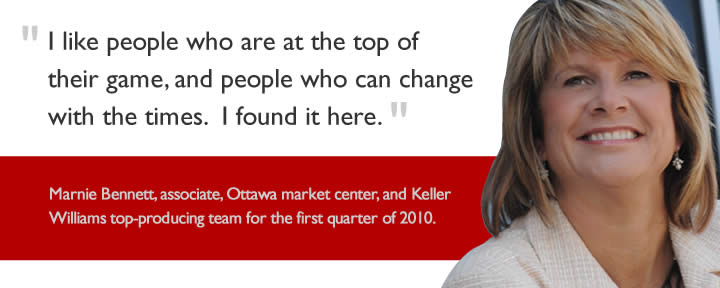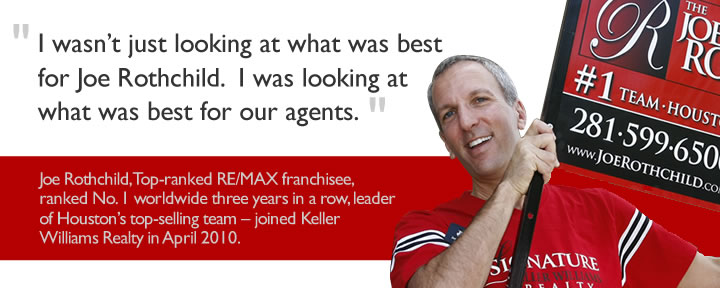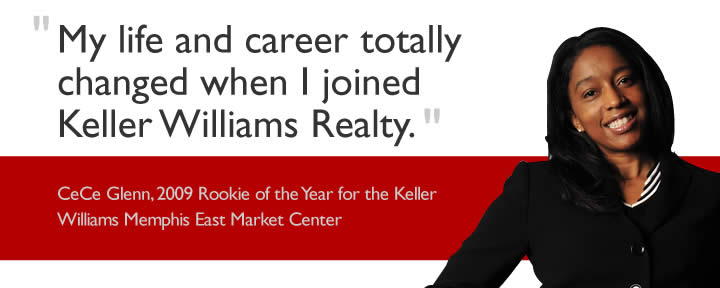 Why KW NOW?

More so than ever before, real estate professionals are turning to Keller Williams Realty for the education, coaching, technology, culture and wealth building opportunities that are redefining their potential and powering their careers toward new heights.
Learn what it means to join forces with North America's most agent-centric real estate company.
DISCOVER IT HERE
Luxury Homes by Keller Williams
| | |
| --- | --- |
| | "This is my second year in the Luxury Homes by Keller Williams program, and I have seen a return on my investment many, many times over." |
| - Linda Kepple, opened the Keller Williams Realty Peoria (Ill.) market center in 2006. | |
Get To Know Us

Learn about our company history and executives.LEARN MORE

A Distinct Mission

"I work for a company that has made me a partner and has a vested interest in my success. This company is truly built by agents, for agents, and that has made all the difference in my career and my life."
-Shaun Rawls, Regional Director, New York-Tri State and operating principal of seven Atlanta-area market centers.
SEE FOR YOURSELF

KW Commercial
"I saw in KW Commercial a company where people are enthusiastic and everyone has the opportunity to become a stakeholder."
- Charles "Mac" McClure, past president of the CCIM Institute, member Keller Williams Realty Plano (Texas)
FIND OUT WHY
Get a Domain Name Here
GoDaddy Deals